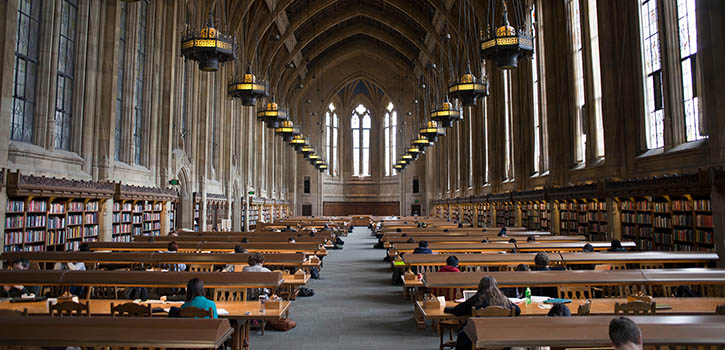 Research
Psychology residents may apply to participate in a year-long program and seminar on research skills and grant writing training (referred to as the Grant Writing and Career Development Seminar). The application process is largely for the purpose of ensuring that the resident
has clear, achievable goals for their research time
has a plan for mentoring that will help them achieve those goals
is willing to work on writing a grant proposal and discuss it in the seminar
that writing a grant will not interfere with completing any remaining dissertation-related responsibilities
The vast majority of those who apply choose to participate. Participation in this activity includes the provision of 6 hours per week of release time from clinical rotations to participate in a seminar devoted to teaching skills needed for developing and writing grants, as well as related professional development skills (e.g., writing research/teaching statements, how to negotiate salary and start up packages), and to pursue development of a grant proposal or research project under the mentorship of an internship faculty member.
Participation in the program is most appropriate for those residents who have either completed or are in the latter stages of their dissertation research, are interested in research areas that can be mentored by faculty members of the internship, and are looking towards career choices in which grant writing skills will be needed.
Residents are not required to participate in the seminar program.
Psychology residents not participating in the Grant Writing and Career Development Seminar program may apply for one half-day (4 hours) of release time, per week for research (including dissertation research) with an internship training faculty supervisor.