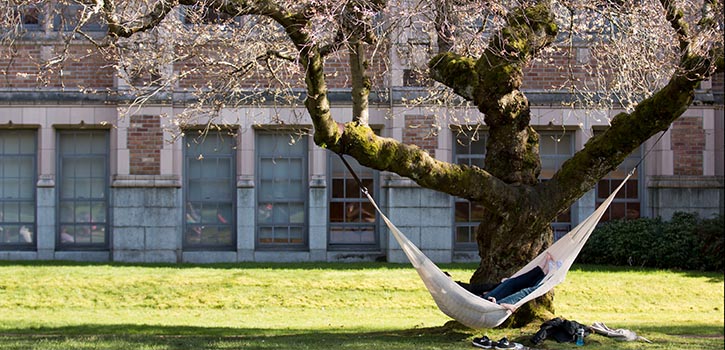 The salary for our psychology resident cohort for the 2023-2024 training year will be $38,688 plus benefits (includes medical, dental, and life insurance). This amount is subject to a possible increase change based on the state's minimum wage requirements. Psychology residents receive eleven days of vacation, five days of professional leave, and accrue one day of sick leave per month. Because residents are here for one year only, they are not eligible for leave under the Family Medical Leave Act. However, personal vacation can be taken for family medical emergencies.
The Office of Equal Opportunity and Affirmative Action (EOAA) supports the University's compliance with the law and spirit of equal opportunity and affirmative action as it relates to race, color, creed, religion, national origin, citizenship, sex, age, marital status, sexual orientation, gender identity or expression, disability, or status as a disabled veteran or Vietnam-era veteran, or other protected veterans. Further information regarding these policies and statutes may be obtained through the University of Washington Equal Opportunity Office website.
Applicants to the Behavioral Medicine Track, please note the following:
All of the salaries in the Behavioral Medicine track are funded with a federal, HRSA GPE grant and have eligibility requirements. To receive this funding, an applicant must be a U.S. citizens, a non-citizen national, or a foreign national who possesses a visa permitting permanent residence in the U.S. Individuals on temporary or student visas are not eligible participants. The eligibility requirements will be taken into account in our ranking process and may affect our ability to rank applicants who do not meet these requirements.